Thermoadhesives – HOTMELT
Printing films – DECORATIVE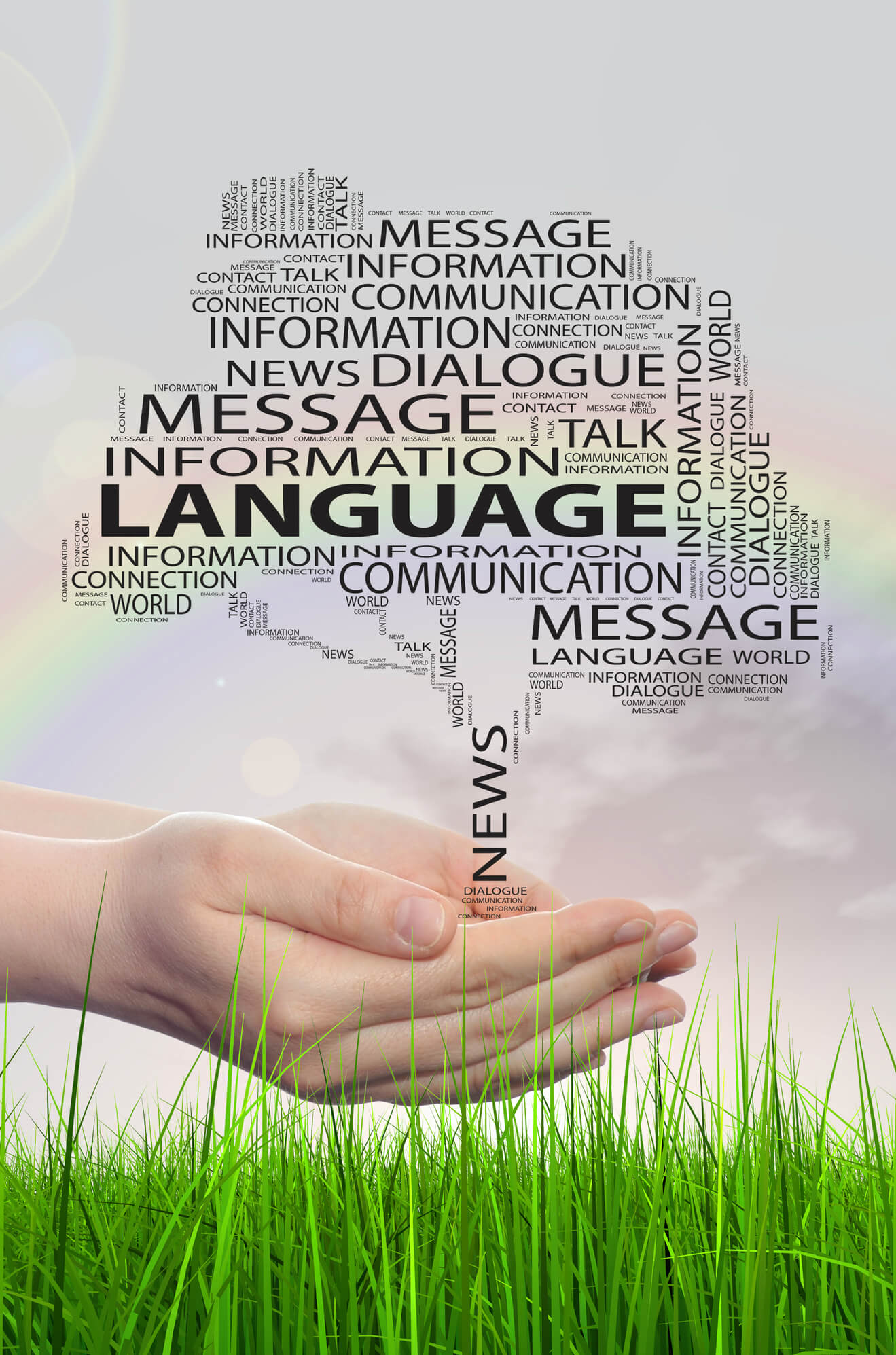 BETTER INDUSTRIAL SOLUTIONS
Welcome to our website.
Are you looking for a partner who offers an European quality and competitive prices?
Are you looking for a partner who guarantees a solid and long-term cooperation?
Contact with us.
Our company exists since 1999 on the market. At the time, we gain a great bunch of trusted customers.
Our relations with customers are always based on partnership. We always give a great technical support and help with proper assortment of product, optimal process and right parameters on production line.
WE OFFER:
Experience – many years of trade experience
Service – professional and upright customer service
Warehouse in Poland – short terms of order realization and fast delivery.
Technical support – the possibility of making laboratory samples
A wide range of products
Cooperation with companies which provide customer services
Cooperation with machines suppliers
High quality products: production in EU, ISO 9001-2008 certificate, OECO TEX certificate renewing annually
We kindly invite you to cooperate with us !